What is DMAHACK?
This is a strategy to hack any trading pair, so that your trades can be in line with Market Maker.
The course consists of in-depth webinar classes covering progressively broader and more advanced topics, followed by lessons and homework. This will become your foundation of understanding the market correctly, which in turn will help you select higher quality trades to maximize your win rate and profits, whilst minimizing your losses.
This is it! This is the course that will separate you from the retail herd and will place the power of knowledge and understanding the Market Maker's techniques, directly into you!
I have helped thousands of people achieve financial independence through my teachings. Stop blowing your account week after week and invest in your future today!


Hello, My name is Hooman, also known as Golden Pips Generator.
I spent many sleepless nights brainstorming, backtesting, refining and developing my methodology for almost a year, before I was sure I had found the winning formula. I had cracked the correct way of using correct moving averages. I named this approach #DMAHACK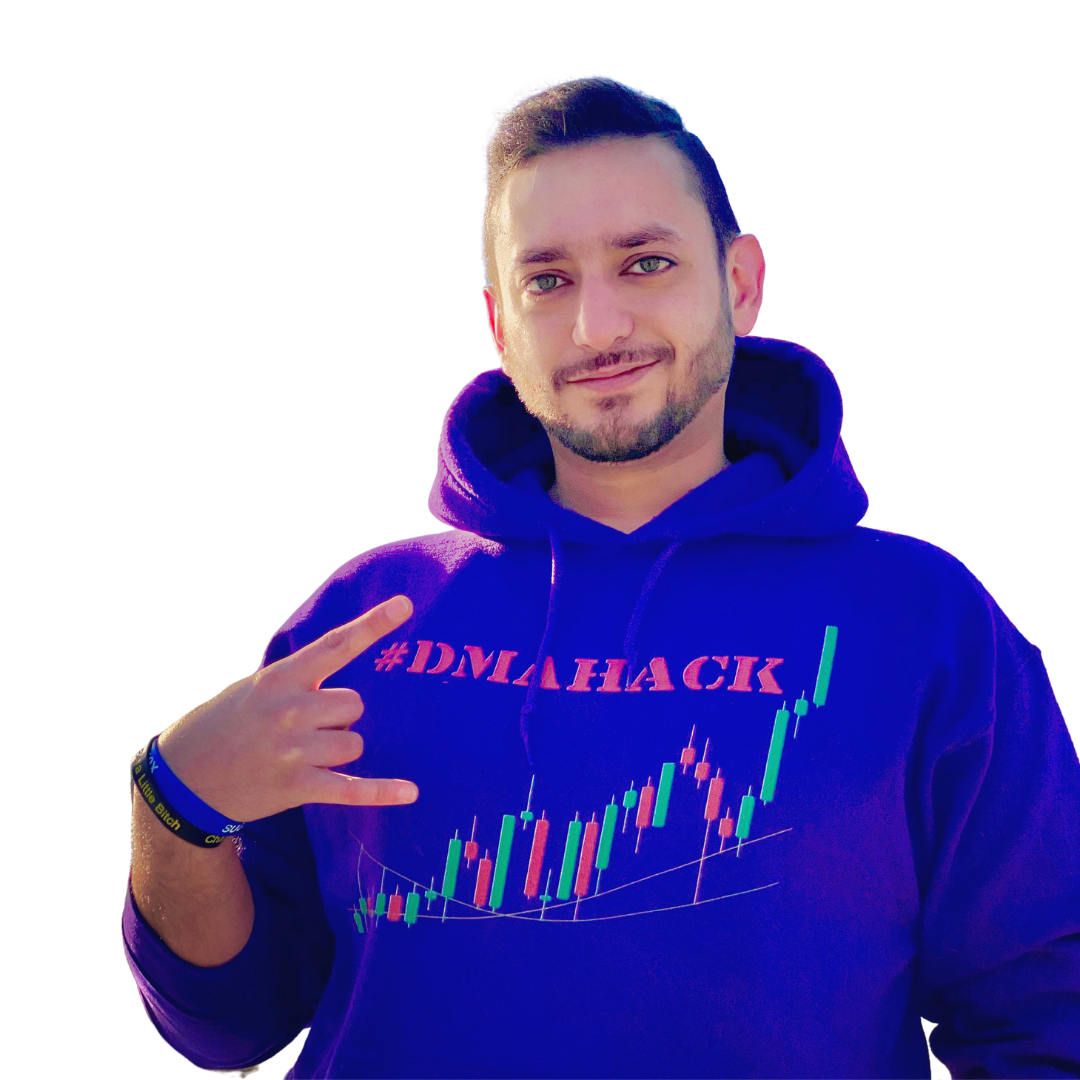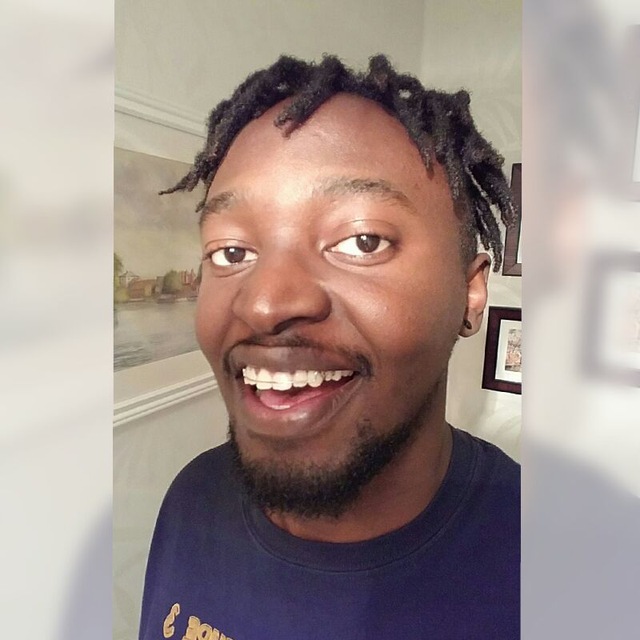 Hi, I'm Paul
I just watched DMA Course, crazy how accurate it is. this system is insane. my account is growing slowly and getting better each week and glad I decided to reach out coz others made me lose all hope no lie. Can't thank you enough man you are seriously changing lives.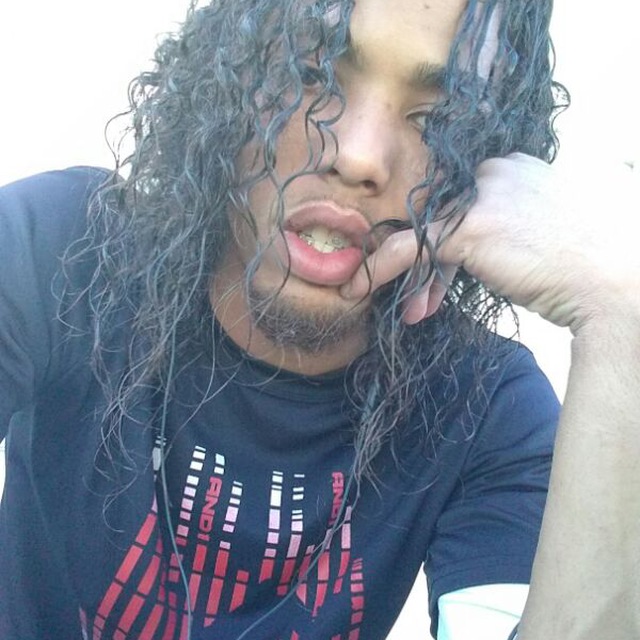 This is Crazy!
Yeeey Coach the combination of Golden Eyes + DMAHACK is fire🔥🔥🔥🔥💪💪💪...Tnx coach i am still backtesting & paying attention to details👌
Example Featured Products
Showcase other available courses and coaching products you're selling with the Featured Products block to provide alternatives to visitors who may not be interested in this specific course.