This is a FREE 3 hour course, which is dedicated to traps and the trap setup. 
The aim of Mini Trap Course is so that you to have an understanding of who the main players in the forex market are and what tools they use to manipulate price of any given pair.
I will also cover the various setups and confirmations that retail traders use. When you are able to identify what the majority of dumb money is doing, then you can take an opposing position, which is what the banks do. This way you ensure that your probability of being on the correct side of the trade is increased significantly.
The purpose of consolidation, stop hunts and inductions will be explained to you, so you can understand their significance and why mastering them is so important for your trading journey.
This will lead nicely into educating you on utilizing the correct amount of risk relative to your account, the importance of being patient on entering and exiting a trade and how to actually enter and exit a trade.
By the end of the course, you should have understanding of how to do all of this proficiently.
As an added bonus, I will also cover how to compile a personalized trading plan. This may very well be the most important document in your life. It can be what separates your future successes from your past and present failures.
Hi, I'm Hooman, also known as Golden Pips Generator.
My mission is to help retail traders to identify those traps so they are able to be on the winning side of these trades using the market hacks and methods I developed and created. Using these techniques, I am able to identify the main moves of the market before they happen.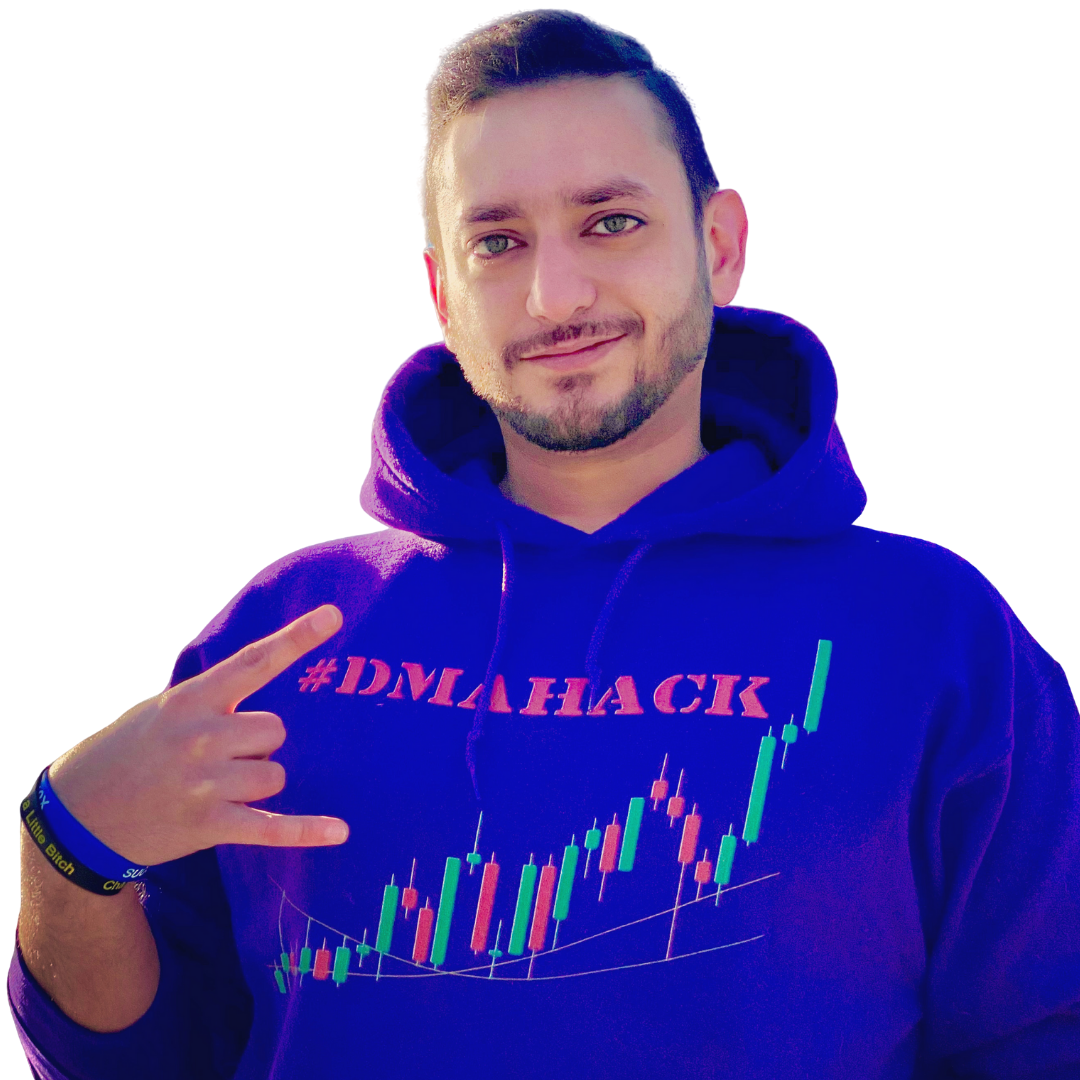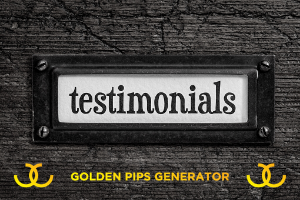 I just went through the content and it was absolutely amazing how everything so connected and the sense or logic one needs to employ to really see the traps.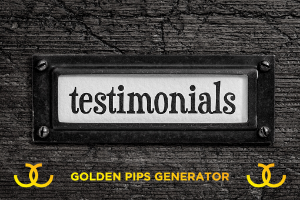 This course is absolutely amazing! Hooman gives away for free all the foundational knowledge you need to understand the market and start trading in a whole different way. Study this over and over again… This is pure gold! Thank you GPG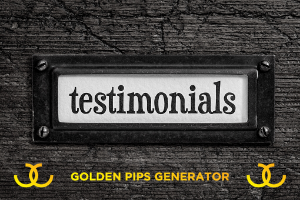 ..thanks so much for all the great work and effort you put in for all the FREE content … I swear when I have to invest in any course it would be yours.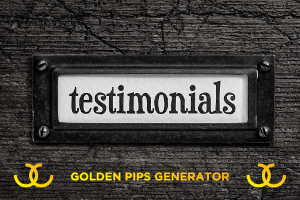 you opened my eyes, I didn't trade today all I did was backtesting and looking at chart as per your free course.
It's the best.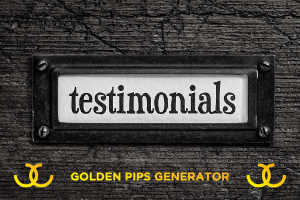 Finished the course, it was very helpful…a big thank you.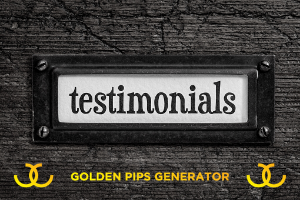 Thanks Hooman the mini trap course is very well put together, I appreciate the opportunity to take the course.