GPG Hub is Organized Recording from Technical To Mindset, access to Weekly Analyses and Special sessions of WINGPG all in one course.
this course will be updated weekly and more Videos will be added All the time.
In order for you to take the Most advantage from this course, We Strongly advise you to Enroll in Golden Eyes and DMAHACK course First.
Hooman HD And Elwin Coleman
We both started trading together and like brothers we been there for each other in hard days and happy days.
motivated each and been hard when we had too but at the end we had a lot in common, From lifestyle and future plans to our desire to help people with our knowledge.
GPG Hub is our hours of working to create the content that was needed for traders who trusted us.
We hope you level up your trading by Enrolling on the course.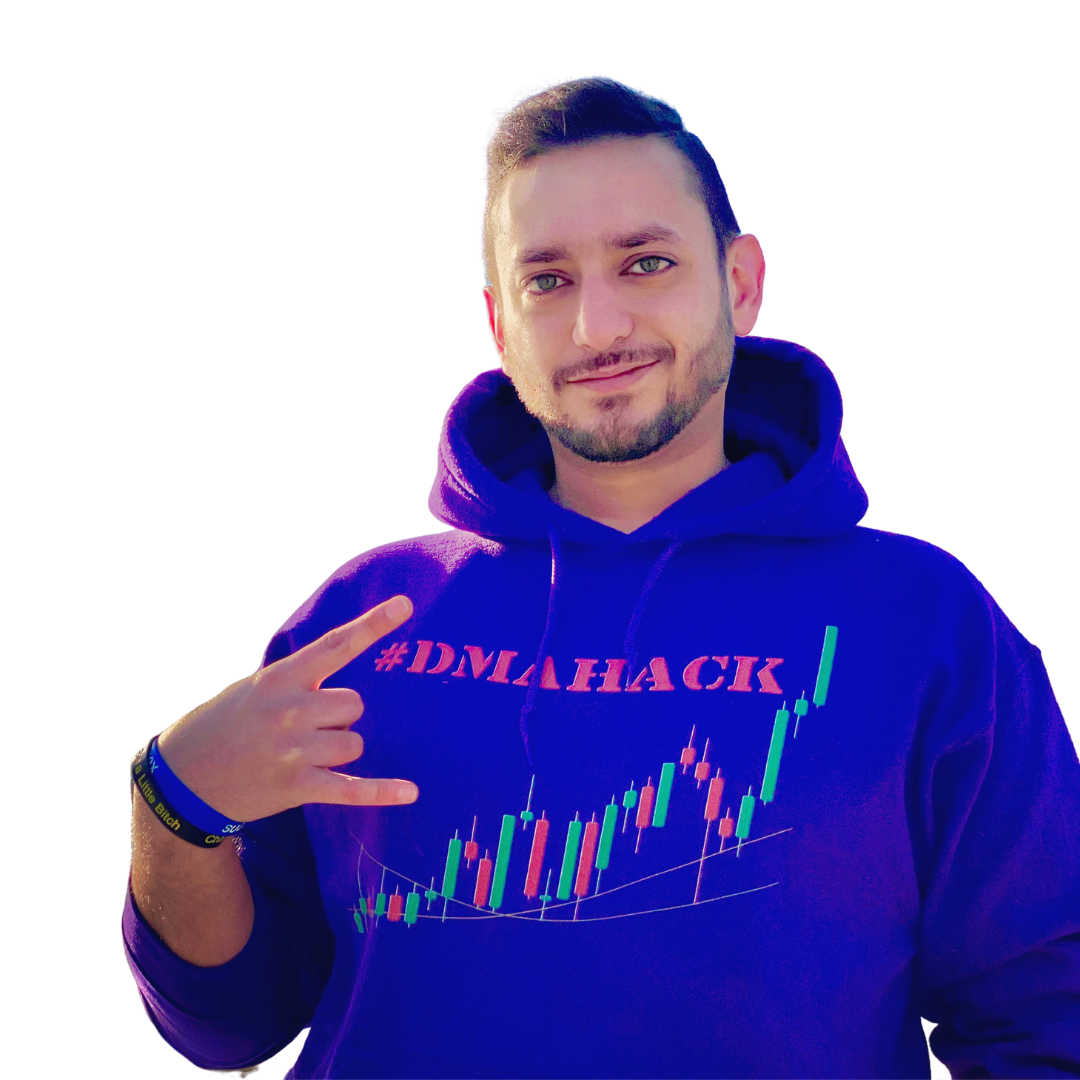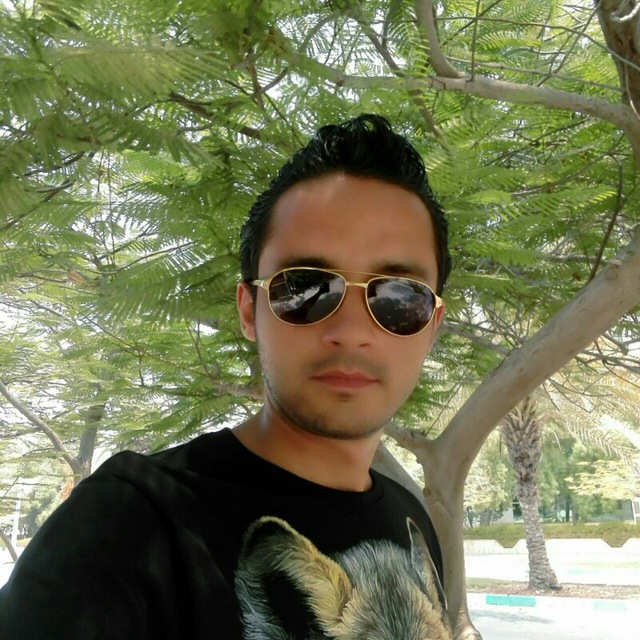 Ali Shirazi Says:
I love having it, I miss a lot of the live videos and love getting to go watch them.
the ability to select topics easily instead of scrolling through is also awesome. A table of contents, or a different platform where each topic can be clearly seen would be beneficial. Love having the ability to watch the recordings 👍 thank you