Signals are useless without understanding all thought behind the analyses,
this is why we started to host live trading sessions every Tuesday - Thursday for both London and New York sessions with me and other mentors.
this course has all the recording since beginning of this service.
By purchasing this course you will also get access to our Telegram analyses channel.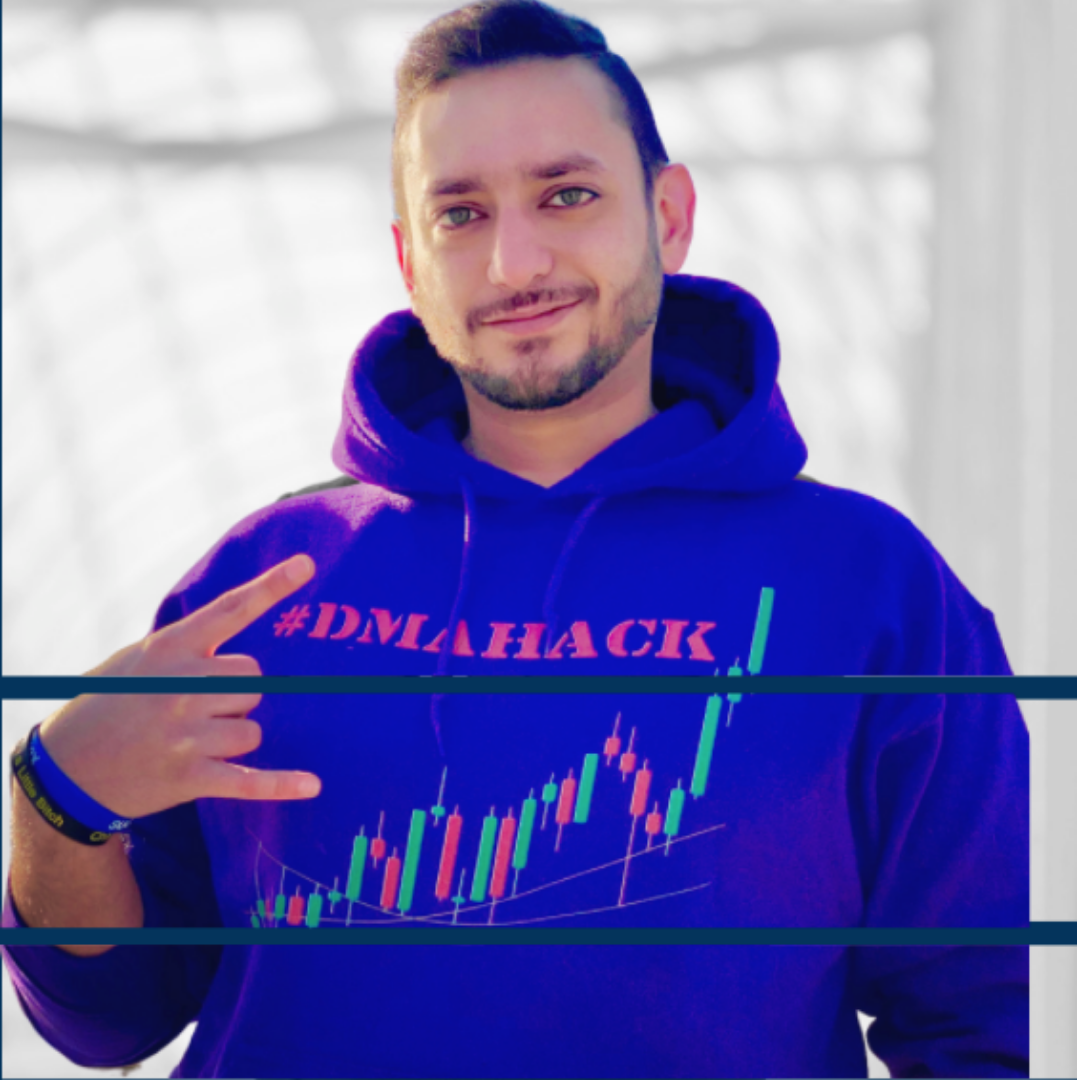 Hi, I'm Hooman, also known as Golden Pips Generator.
I am a specialist in identifying financial market traps where big institutional organizations, such as banks and hedge funds are experts in taking money from independent retail traders like you and I.
This course contains the recording of live trading sessions hosted by me and my other mentor every London and New York sessions.
This is Paul:
I just watched DMA Course, crazy how accurate it is. this system is insane. my account is growing slowly and getting better each week and glad I decided to reach out coz others made me lose all hope no lie. Can't thank you enough man you are seriously changing lives.
Check out other courses by GPG
We have what you need regardless of your experience!
total beginner to advanced, we got you!