3 Weeks of awesome sessions with GPG and Elwin. this course is designed to help you learn traps and all you need in simple quick course.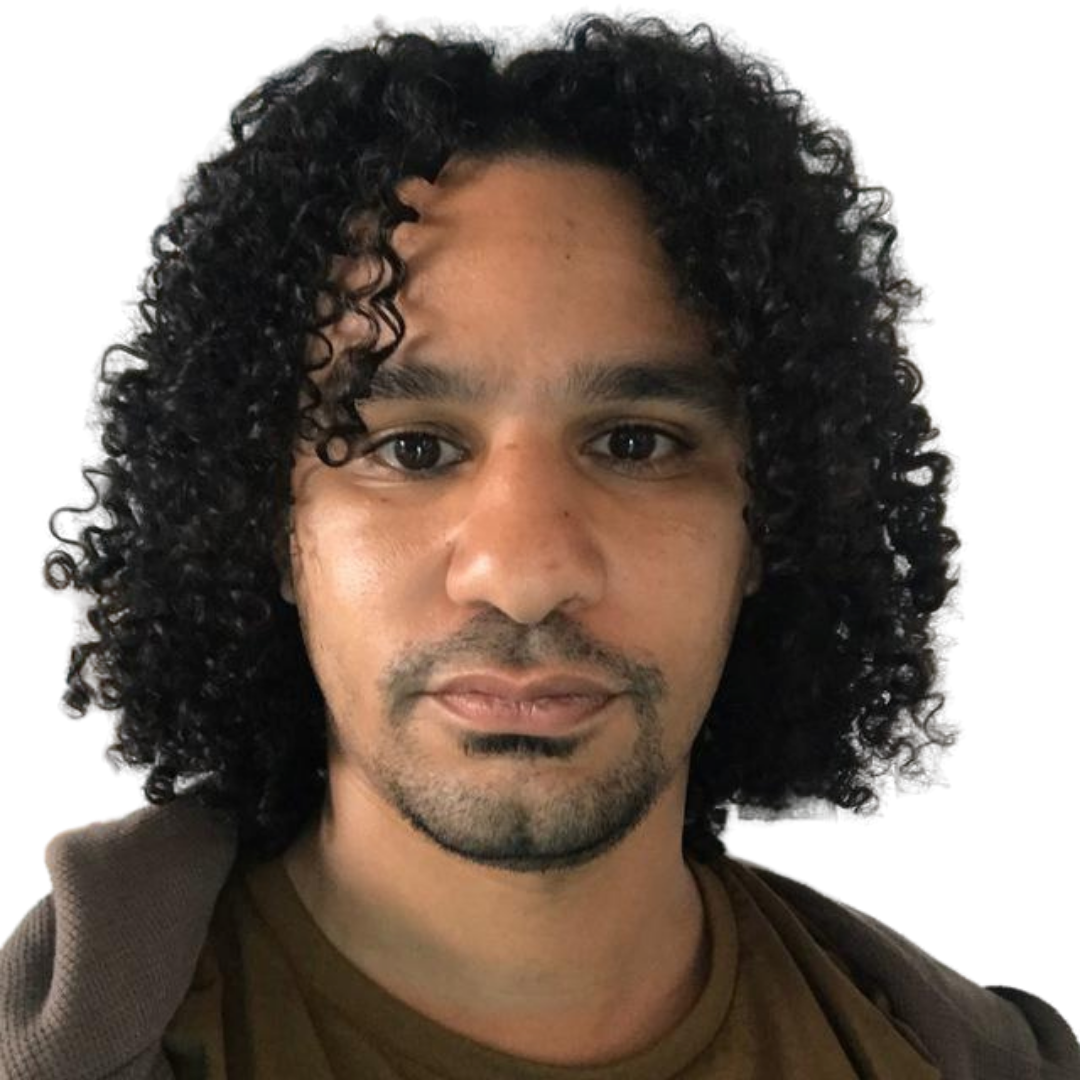 Meet Elwin Coleman
GPG Mentor
Forexia Academy Mentalist
Songwriter, Producer and Designer
He will help you be master in your life,
Hi, I'm Hooman, also known as Golden Pips Generator.
I am a specialist in identifying financial market traps where big institutional organizations, such as banks and hedge funds are experts in taking money from independent retail traders like you and I.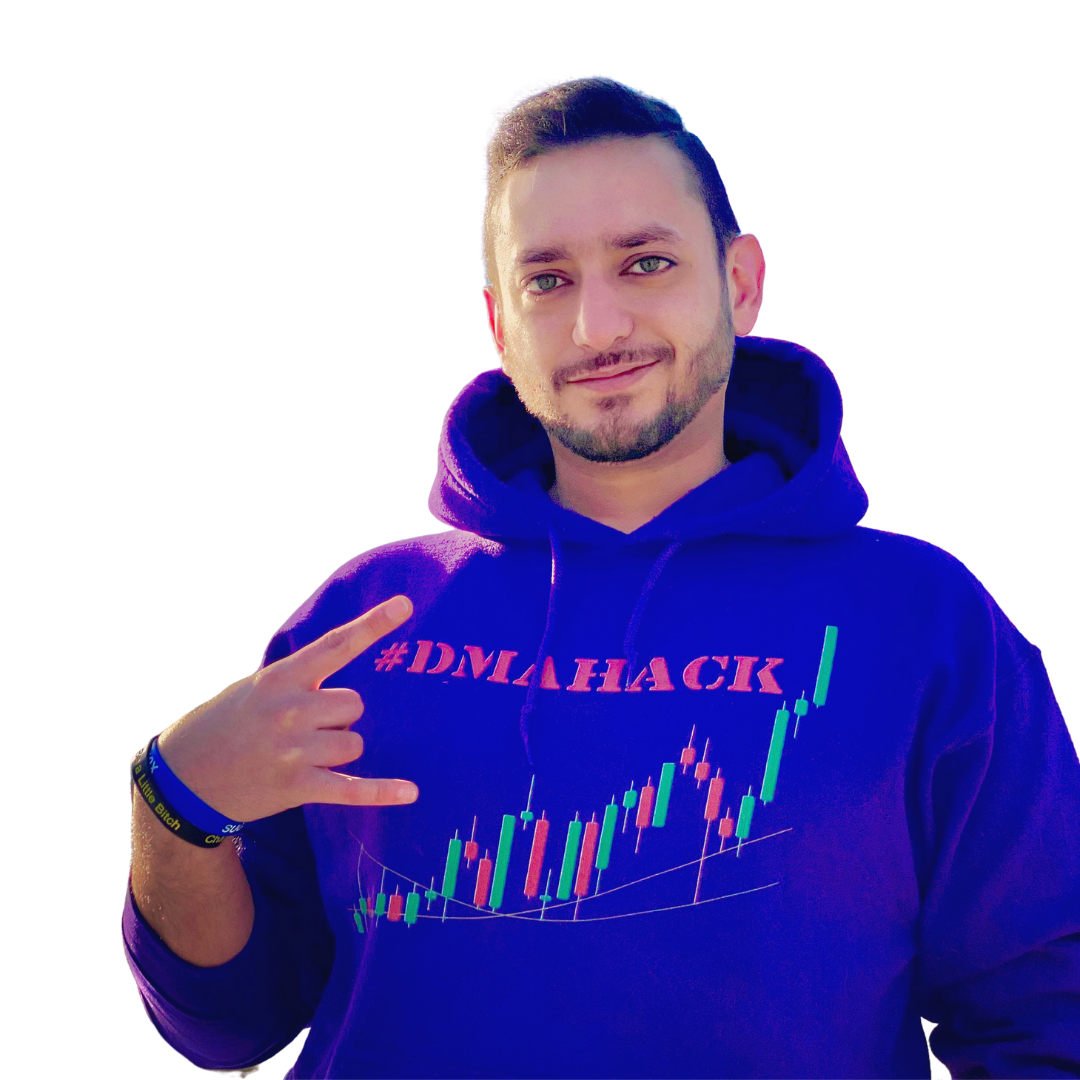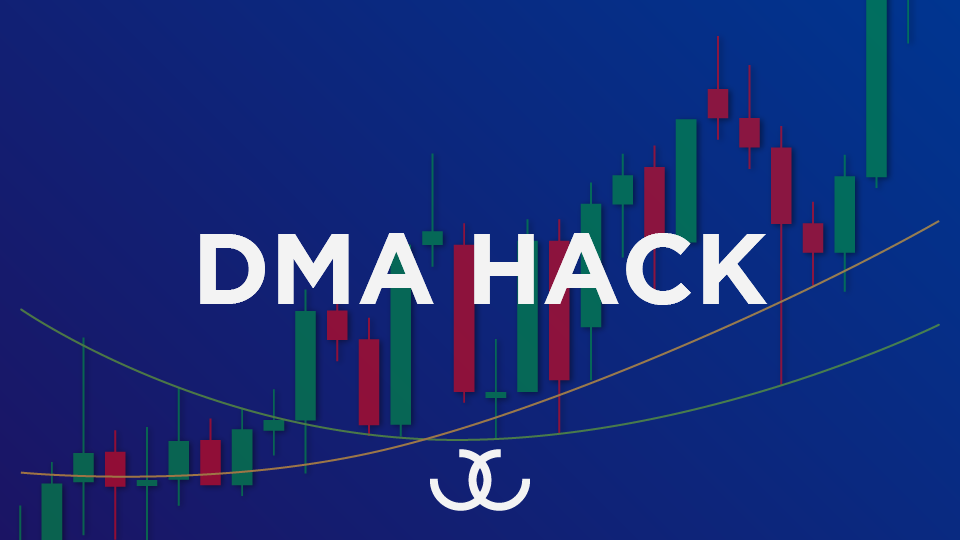 The Most Accurate Method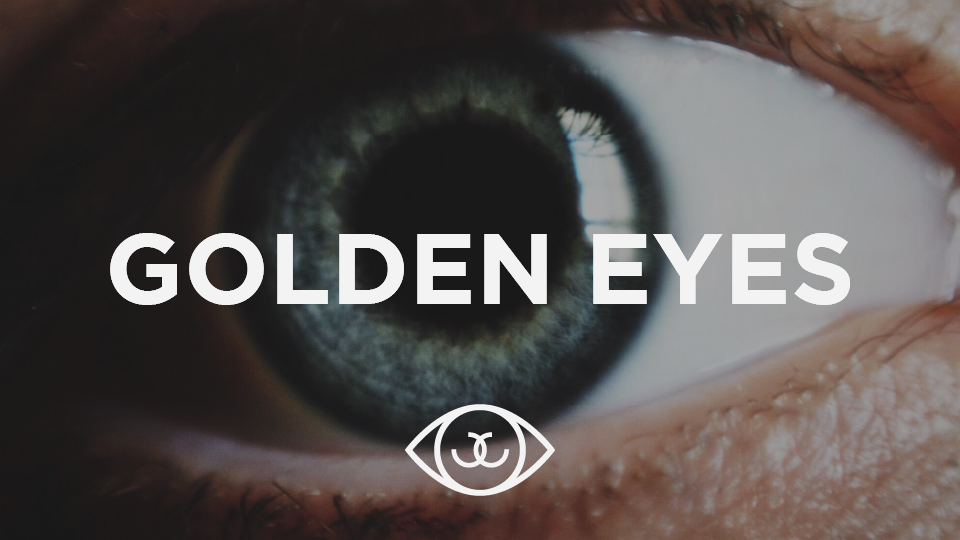 Master Market Manipulation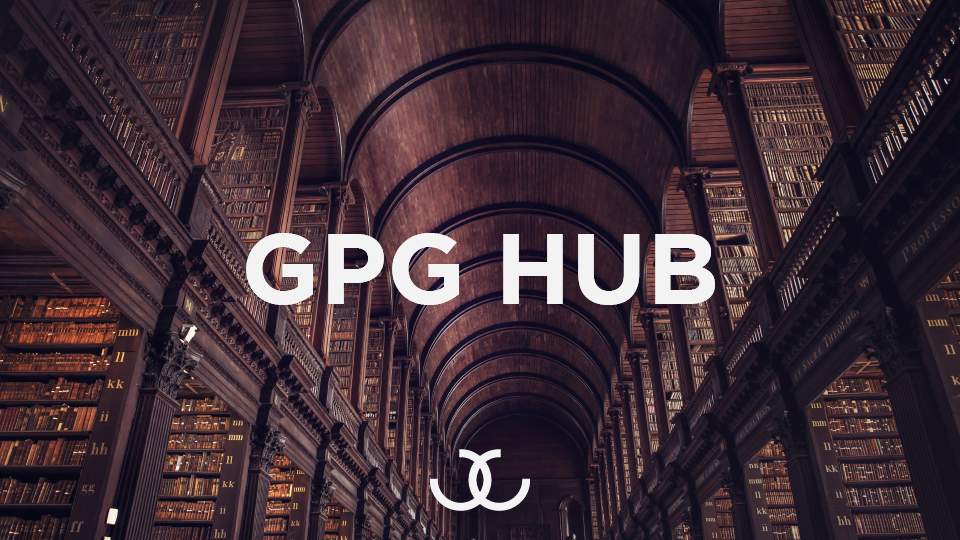 Traders Netflix!