Would you like to become one of the GPG Private students?
Included in the 1 on 1 Programe:
I will guide you step by step from the beginning of your trading journey, making sure you have correctly understood and mastered each stage before moving onto the next lesson.
We will compile a trading plan together that is personalized to you, your trading style and your personal needs. This will include factors such as your preferred trading session which may be based on your geographical location, the setups that resonate with you and the trading pairs you have a preference for.
You will be presented with different tasks during this initial period, including demo challenges and reading material. You need to be 100% committed to trading if you are going to accept this offer. I will accept nothing less than your best efforts!
You will receive a private channel to journal your trades. I will monitor your trading behaviour closely to make sure you are putting your trading plan into action in the correct manner.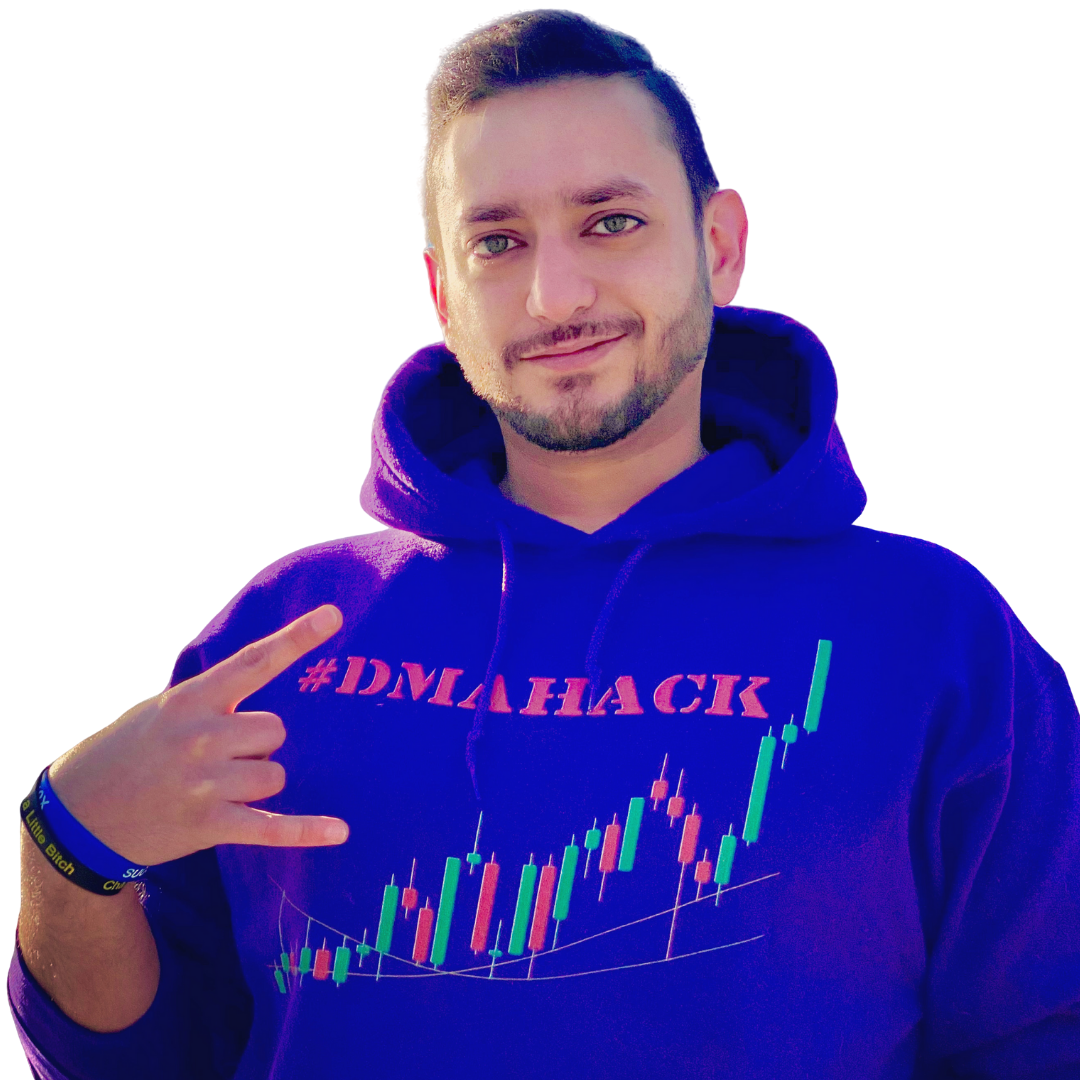 Hi, I'm Hooman Aka Golden Pips Generator
My mission is to help individuals become financially stable and able, by helping you strengthen yourself mentally, emotionally, psychologically and to equip you with all the tools you need to become a successful trader.
See What My 1-1 Student Has to Say About The Program
Zak Warboys From London, UK 


Having Hooman as my mentor is the best investment I have ever made.
The information I have learnt from Hooman is priceless. I was a complete newbie to the forex market until I joined the GPG VIP community. Most retail traders spend 10+ years working out the information I have learnt in just a few weeks.
With Hooman's guidance from his courses and 1-on-1 sessions, I have already managed a 160+ pip day!
No matter how busy Hooman is, he always makes time to answer my questions and if I ever need a 1-on-1 session he will always make himself available.
I am a long way from where I want to be but I know with Hoomans guidance I will get there.
There is no better feeling than learning from someone who practises what they preach. 
The decision to have Hooman as a mentor I know is going to be life-changing for me.
I can't recommend him enough.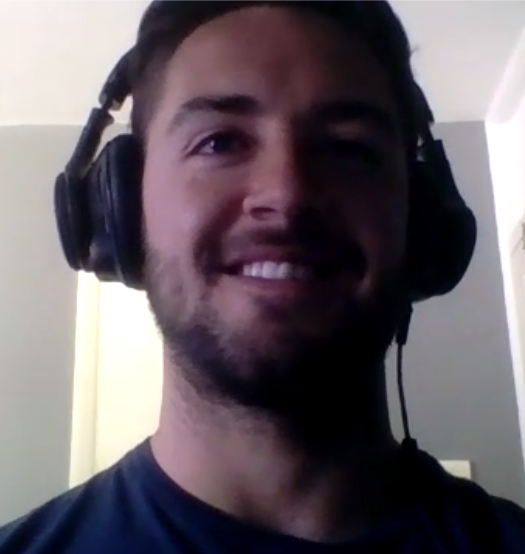 Thanks for submitting your information! Please continue with the checkout process.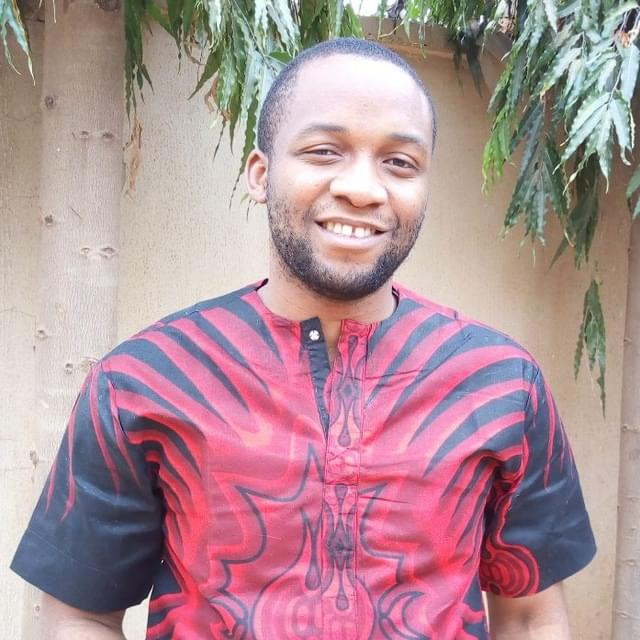 Nomsey, Member of GPG University
Prior to joining GPG, I was an S/R fanatic and lost fortunes trying to act upon those concepts. Hooman took me from scratch to where I'm today. He was so patience and calm. Responding to request with all sense of passion, ease and empathy. I had never seen Hooman before but his actions have earned him my trust. God bless you sir and your team.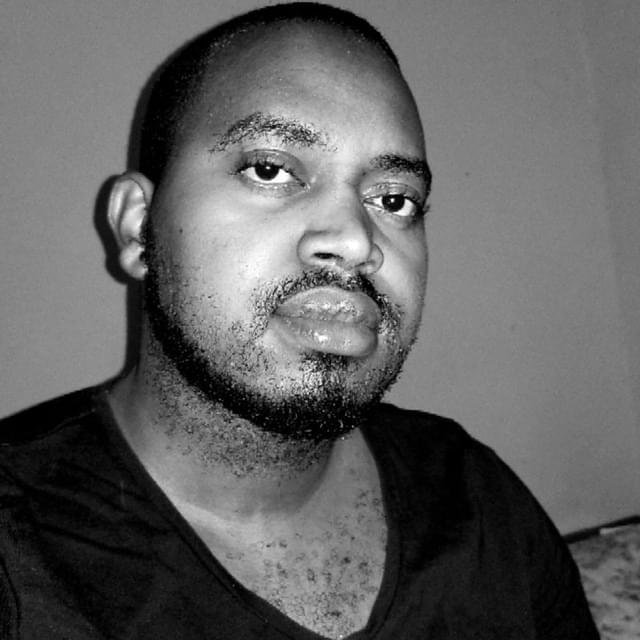 Elvin, Member of GPG University
I would say joining the team was the best investment I ever made and I haven't had any other forex mentor in the past but I see the different best trader you have shaped in me and I will always be thankful for all the tireless work you keep putting on every single student for us to be profitable and successful in our forex journey.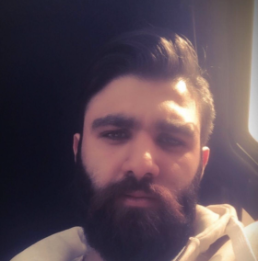 Pedram, Member of GPG University
I learned more than I ever thought I would, all sorts of traps, and how the market is manipulated. Things I wasn't even aware of. Truly a very rare knowledge here. 
 I would dare say I am more grateful for the mindset side, than the technical one.