GPG is here to help you improve your trading and results every day, so that you can have the financial freedom to live the life and lifestyle you want for you and your family. I will get you to that stage through the premium content I offer.
If you are not able to purchase the premium content then don't worry! I have a bigger end goal to help as many people as possible, to help themselves! I have a lot of free golden content about forex that is available to you. If you start here, then there is enough information and lessons to get you going on your trading journey. This should help you make enough profits with even a small account to take advantage of the premium content.
Here is a list of free content you can access right now: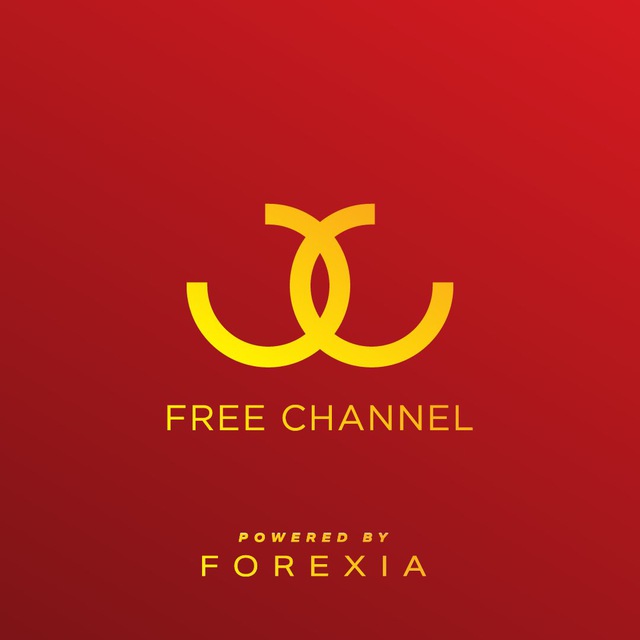 Join our Public Chatroom, get in touch with hundreds of traders around the world and share your ideas with them!
You can watch all our Videos on YouTube and I promise you, It's enough to make you Profitable in forex market.
We don't Show off our Profit and our Private Business ( our Money ) to sell you Your Dreams.
Everything from Naked Chart to Most Complicated type Of Traps is being Uploaded in our channel so Don't Miss It.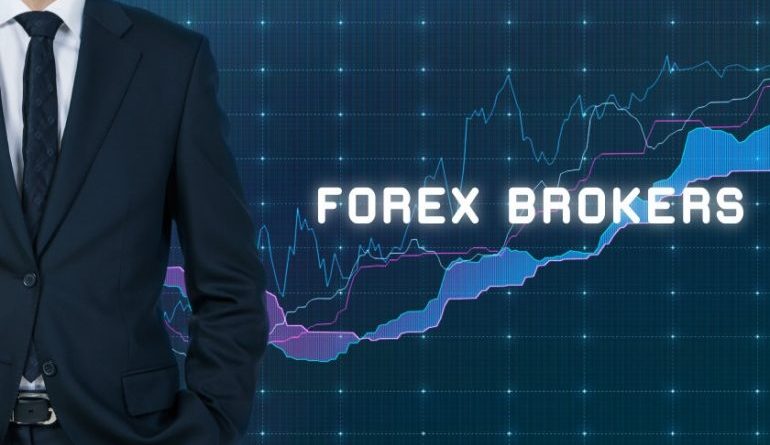 Broker is really important and a Bad broker can really change the results even if you are a good Trader.
for this reason I have tried Multiple Brokers and So far there is just one Broker that I'm using to trade Forex. reasons for choosing this broker is :
No commissions on deposits and withdrawals
No slippage
Deposit/Withdraw by Bitcoin
C-Trader Platform ( the most important reason